2023 Customer-Led Growth Survey Report

Pioneering the CLG category in B2B, Base is proud to present the first annual survey that looks at the state of CLG in marketing today.
As B2B marketing evolves, marketing leaders need to adopt a Customer-Led Growth (CLG) strategy that prioritizes Customer Marketing. CLG is a cross-organizational approach that impacts growth, people, processes, tools, mindset and culture.
The report aims to address questions such as: What are organizations planning for the advancement of Customer Marketing and CLG internally? Where are the greatest challenges placed, and how can companies remove these blockers for better measurement and buy-in to CLG as a whole?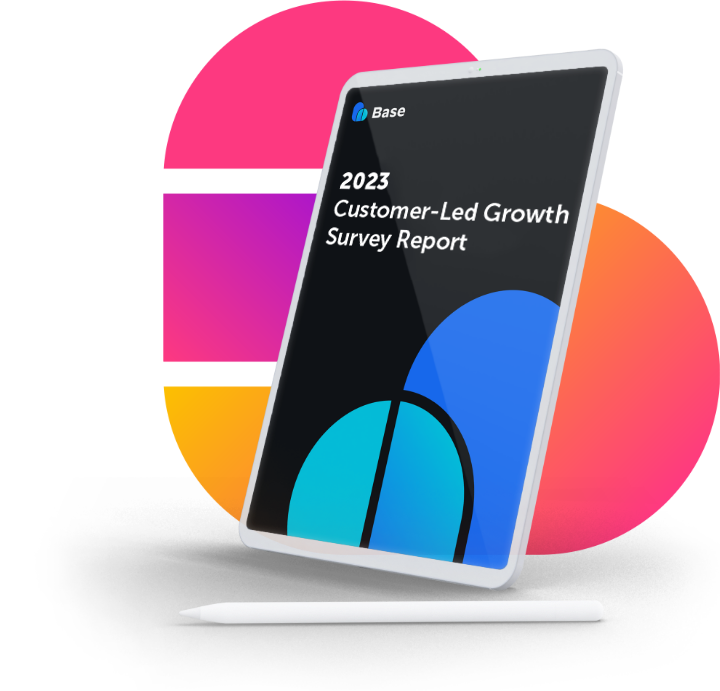 Download the Report
Look at what is being measured
Learn from an overview of the metrics being applied to measure CLG impact.
See who is driving the evolution
Look at the evolution of the customer marketer to asses where you are in the journey.
©2023 Base, All Rights Reserved